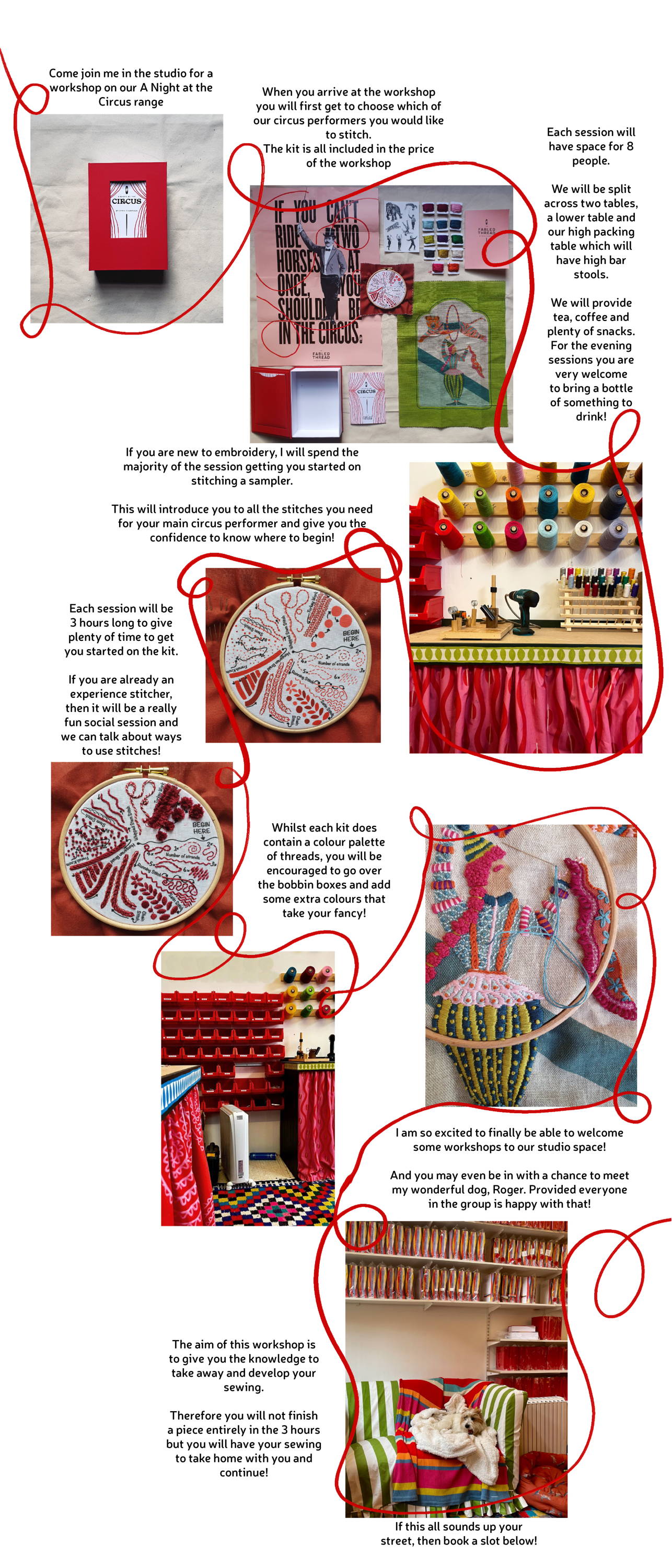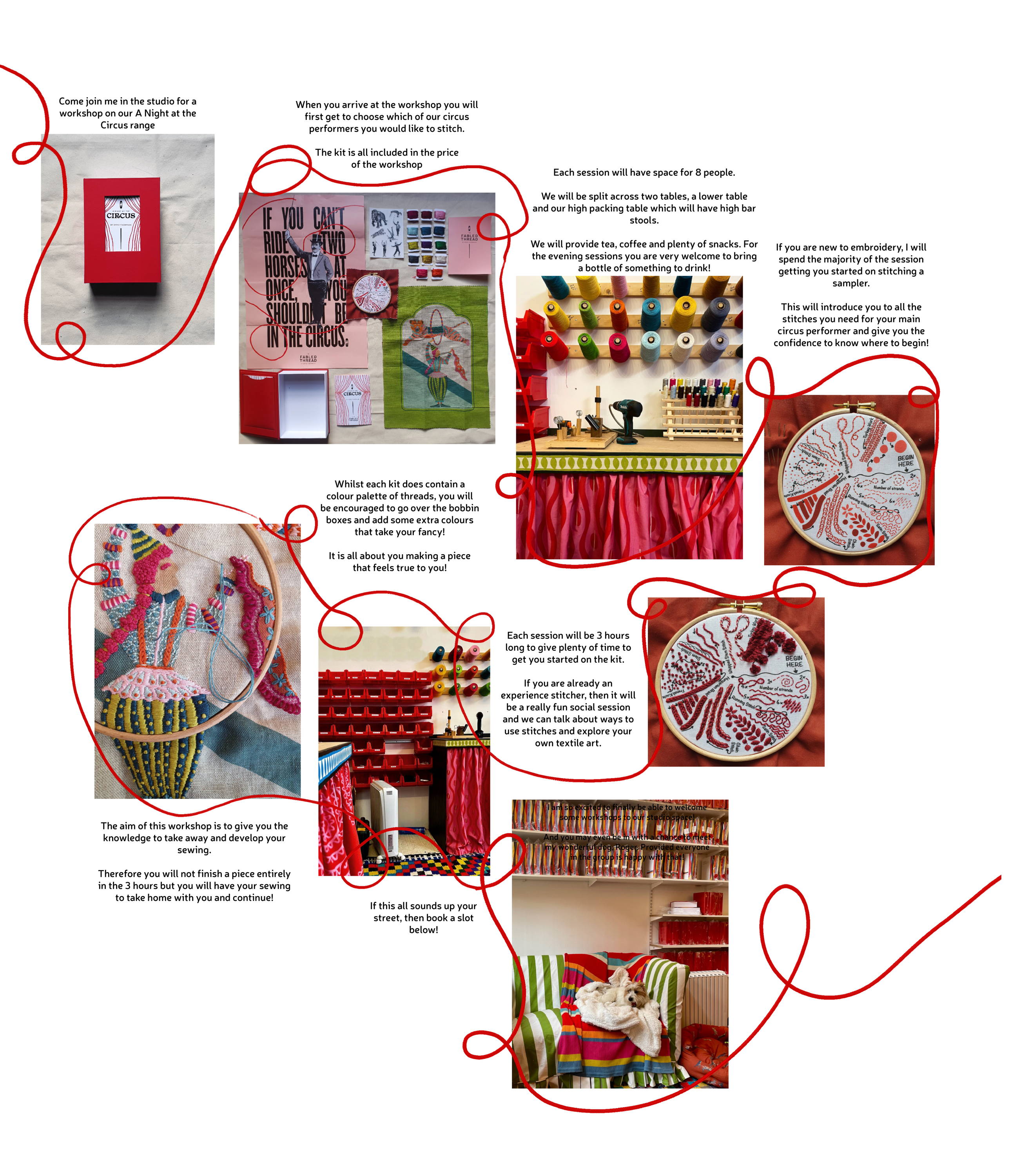 Logistics:
The studio is located at Hackney Downs Studios, Amhurst Terrace, London, E82BT. There is a cafe, pizzeria and bar on the site too, and you are a short walk from London Fields and Broadway Market if you want to make a day of it.
The nearest tube stations are Dalston Kingsland, Hackney Downs and Hackney Central. We are a 10 minute walk from each of these stations or there are direct buses frequently.
If coming from Central London then there is a one-stop service to Hackney Downs station from Liverpool Street every 15 minutes.
Please try to avoid arriving more than 15 minutes before the session and we will kick off at the start time so for anyone late I can catch them up after.
I will get in touch with all attendees ~10 days before the course to check any dietary requirements or other questions.
Accessibility:
Whilst our studio is on the ground floor, there are stairs in order to get to the bathrooms therefore it is not fully accessible. Additionally, we will be split around a low table and the higher packing bench. On the higher table the seating is on bar stool. If you need to sit on a lower seat then please send us an email before to hello@thefabledthread.com
I am sorry about this for anyone who it prevents being able to attend the workshop. We will be looking for a more accessible location in the long run.
Covid:
The class size of 8 is to try ensure we can distance however as the studio space is not big we will not be able to maintain social distancing at all times. Therefore we would ask everyone wear masks whenever moving around the studio. I will wear a mask at all times whilst helping and demonstrating.
We will thoroughly disinfect before the session and there will be hand sanitizer provided for everyone to use when entering the studio.
We want our workshops to be as friendly and welcoming as possible and we'll do our best to make sure these measures don't impact your experience. We're really looking forward to seeing you in a class soon!
If you have any concerns or questions about the above, please email us at hello@thefabledthread.com
Cancellations:
Unfortunately our workshop spaces are non-refundable. However if you give plenty of notice, if we can find a replacement for your spot you will receive a full refund. If you aren't able to attend, we will still arrange for your kit to be sent to you.
Dog:
It is likely that our wonderfully sweet studio dog, Roger, will be there for the workshops. He is very lazy so whilst he will be friendly when you first arrive he is likely to spend most of the time asleep! However if you are at all uncomfortable then just get in touch at hello@thefabledthread.com
We require a minimum of 4 attendees to be able to run the workshop therefore in the unlikely event that the numbers are lower than this, we reserve the right to cancel the session or offer an alternative date.